The Story – MarysCreek
Swedish metal band MarysCreek lineup has shifting through the years but hasn´t stopped their consistent output of melodic rock anthems. With dense guitars, heavy rhythms and glossy keyboards, MarysCreek supply a hard-edged rock with melodies, honoring the Scandinavian musical legacy.
MarysCreek was formed in Linköping in 2004 by two friends, Mats Nilsson (vocals, guitar) and Stefan Halldin (drums). Within three years, MarysCreek had signed an major deal with MTM Music & Publishing and released their debut, 2007´s `Some Kind Of Hate`.
Further, the band is a member of the network "ScandiRock", alongside bands such as Eclipse, Art Nation, Coldspell etc.
MarysCreek have gone through several line-up incarnations over the years but the present one exhibits a stability that grant a bright future for the rocking Swedes. MarysCreek consists of Mats Nilsson (vocals), Jonas Hallberg (guitar), Alexander Eriksson (guitar), Roger Blomberg (bass) and Hugo Kristiansson (drums).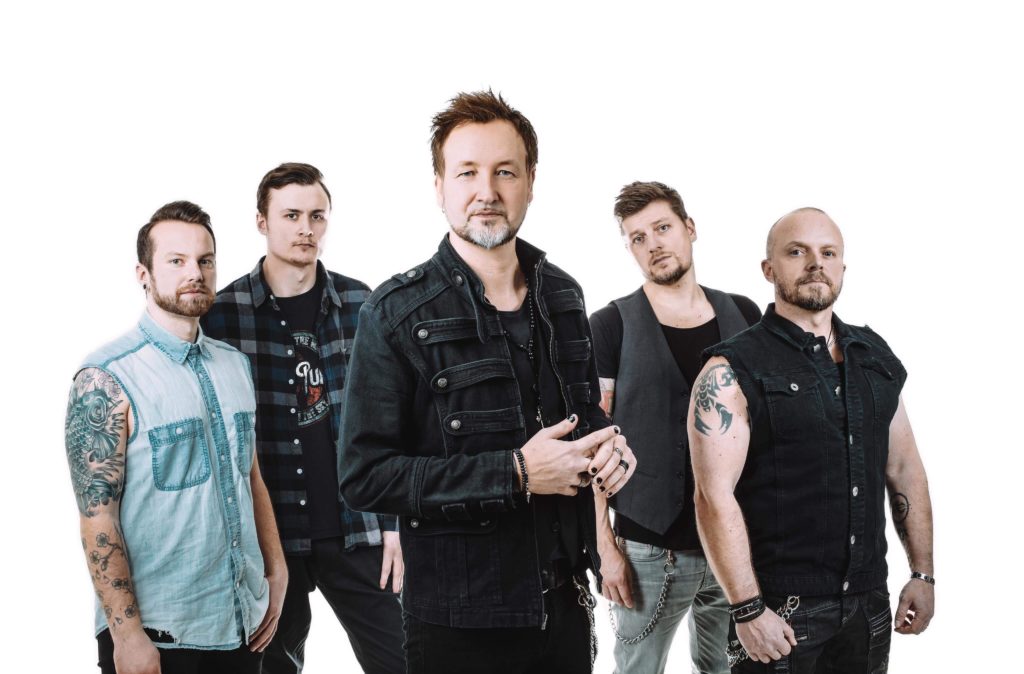 Alexander Eriksson – Guitar
Hugo Kristiansson – Drums
Mats Nilsson – Vocals
Jonas Hallberg – Guitar
Roger Blomberg – Bass
//MarysCreek